Ready to Take Your Business to the Next Level?
Fill out the form below to request an appointment. We'll be in touch with you asap!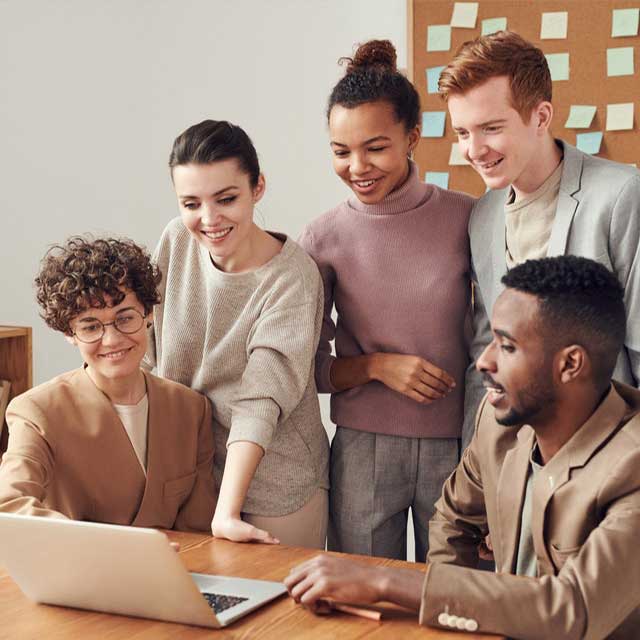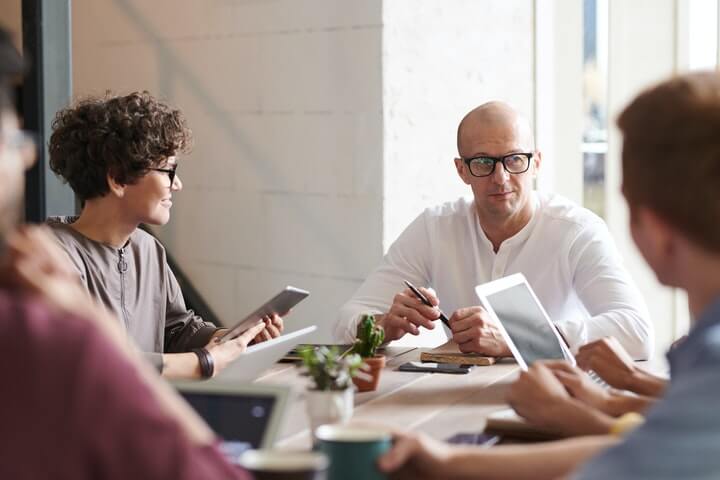 Free no obligation consultation
We would love to hear from you. Feel free to reach out using the below details. Let us know which service you're interested in and we'll be happy to set up a free no obligation consultation. Or we can get together for coffee and chat! 
Hours: Mon-Sat 9:00AM – 7:00PM
Email: contact@fairfieldwebservices.com
You have a lot of different options, after all creating a website it's only part of the job. Most companies don't provide content management assistance as they build the site, deliver it to you and then you're responsible for updating it. See for yourself why we stand out from the crowd.
Copyright © 2023 Fairfield Web Services | Powered by Fairfield Web Services