Local Business Solutions that Deliver Results
Get your business presence online with no upfront costs, no nonsense limitations and no complicated contracts. One low price for all.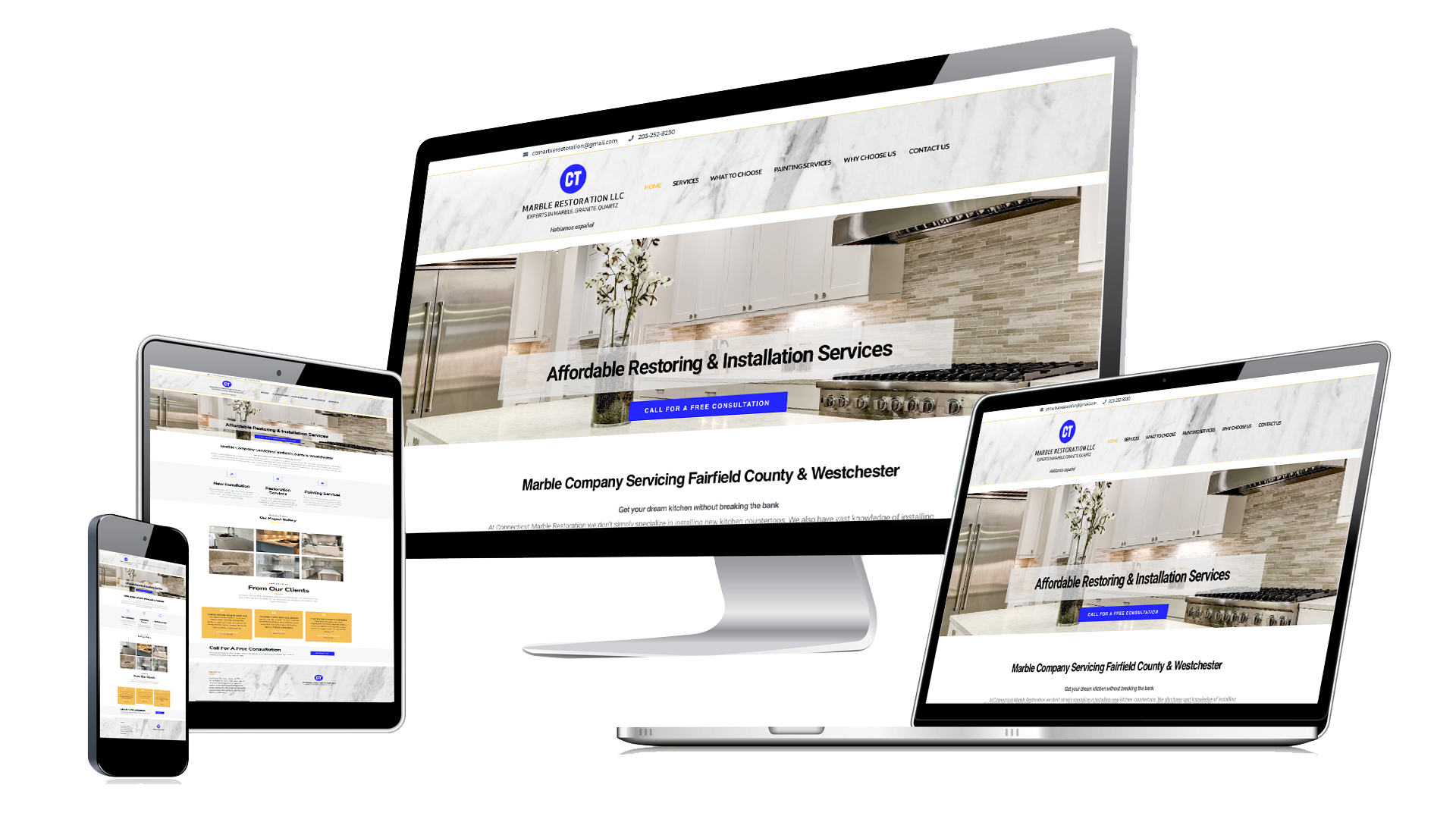 Make your business stand out from the crowd
We offer website & marketing services to local businesses in Farfield County. We give you all the tools and resources which helps in targeting the customers you need in order to be successful. We also plan your marketing campaigns so you can focus on what you do best.
Never miss a message from a client
We can set up your site with Facebook Messenger or WhatsApp so clients can contact you on real time. Never miss an estimate request, answer any questions your clients might have. Seamless integration.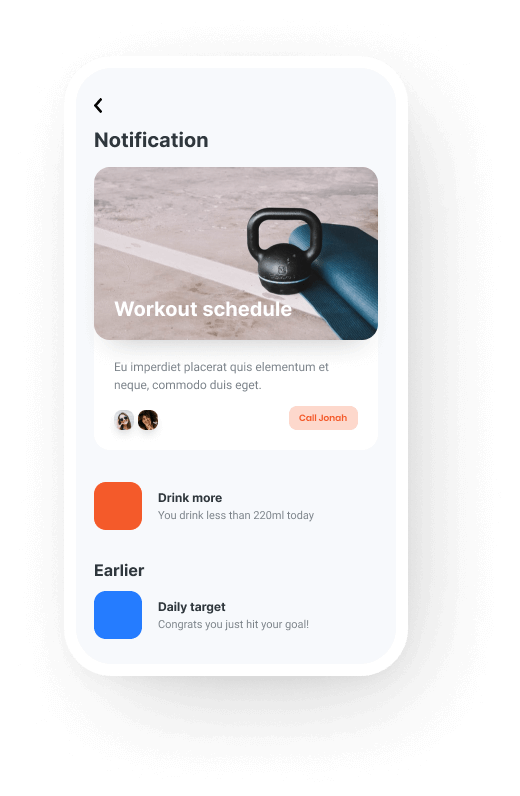 Contact Us For A Free Marketing Consultation​
Starting your business it's definitely a challenge but you're not alone. We know Fairfield County and have the tools and strategy to help you succeed. After all, we live here too. 
Servicing Stamford, Norwalk, Greenwich, Westport, Danbury, Stratford, Milford, Westchester County and much more. 
What they are saying about us
Working with Fairfield Web Services has been a great experience. I had an idea of starting my own business and being independent. I unsuccesfully tried WIX and Squarespace before. But their experience, level of support and guidance goes beyond a simply website purchase.
Amazing job! My website looks very professional and I loved the personalized service. Thank you for considering my insights. 100% recommended!
Our clients are demanding, need information and support 24/7. Fairfield Web Services was able to not only meet but exceed our needs. They built a great looking website and were able to integrate all the tools and widgets we asked for to meet our demand.
Was just what we needed, great assistance and fast delivery. Highly recommend it.
Copyright © 2023 Fairfield Web Services | Powered by Fairfield Web Services